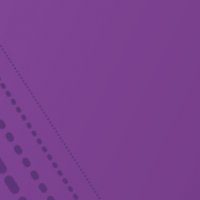 Training
Launch of INFORM Severity Index
The INFORM Severity Index is an improved way to analyse the severity of humanitarian crises globally. It seeks to contribute to improved management of humanitarian crises by providing decision-makers with a comparable and reliable summary of information about the severity of humanitarian crises that is updated monthly and applicable globally. INFORM partners have been developing the INFORM Severity Index since 2016. It will complement the widely-used INFORM Risk Index.
 The event will take place on Thursday 22nd October at 1500-1600 CET. The event is open to anyone and can be accessed via this link: JOIN EVENT
 The event will include:
An introduction to INFORM and the importance of shared and credible evidence for decision-makers

An overview of the INFORM Severity Index

Examples of how the Index can be used to support resource allocation
 Presenters will include:
Ilkka Salmi, Director of Disaster Preparedness and Prevention, ECHO, European Commission

Dan-Claudiu Chirondojan, Director of Space, Security and Migration, JRC, European Commission

Angeliki Nika, Senior Analyst, ACAPS

Cecilia Utas, Team lead Early Warning and Analysis, UK Foreign, Commonwealth and Development Office

Andrew Thow, Coordinator of INFORM, Information Services Branch, UN OCHA
 You will be able to participate Q&A using the chat function.